RFamily
It's the responsibility of the parent or staff to keep their demographic information current.
Benefits the Office, Staff & Parents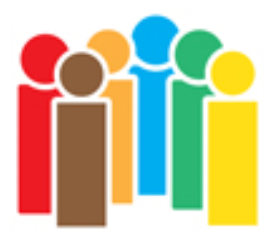 Office
Alerted when a staff member or parent updates their demographic information
Staff
Update your demographic information
Parents
Ensure & update their student's demographic and medical information is current
Provides a Schoology portal for parents & staff to update their demographic/emergency information.
The point of contact gets an email when an update has been made. The information is then updated in Powerschool.
This information feeds Schoology Apps: AnswerMe and Who'sHere.
All SchoolOfficeApps productivity tools provide your administrators an audit trail and allow user impersonation.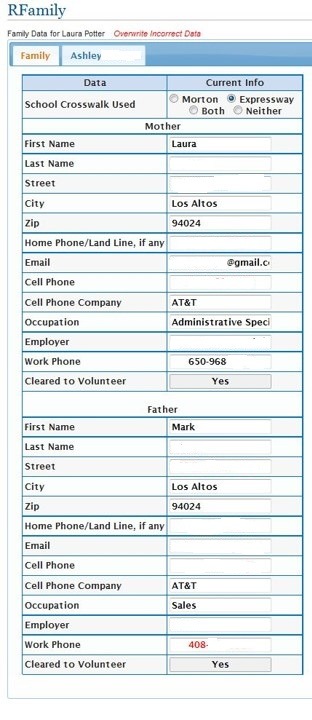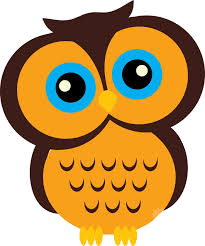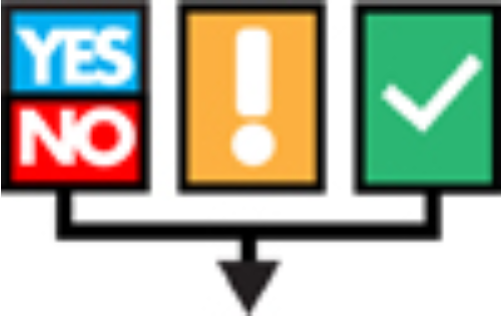 Our Who'sHere app uses this data to know which authorized adult can take a student home
Our AnswerMe! app uses this data to customize your documents.